I can't remember when Ed Aymar and I became friends. One day, he was just suddenly there, like a fungus. However, if you're going to get a fungus, Ed's probably the best one out there.
In addition to being such a good friend that I have no problems comparing him to a spore-producing organism, Ed's also a great writer. His latest book, The Unrepentant, is the kind of thriller I wish I could write. It's non-stop, gasp-worthy, and keeps you turning the pages until the very end.
Ed's also terrified of EVERYTHING. Want to know more? Read all about what scares him….
What is your earliest childhood memory of fear? Or the scariest thing you remember from childhood?
I had a dream, when I was very little, of three women's heads sitting on a table in our living room. I don't know how young I was, but I'm pretty sure I couldn't have been older than five or six. I remember walking past the heads, and they stayed still. But when I went outside, the heads had turned to watch me.
I've since had scarier dreams and experiences, but that's my first memory of a nightmare.
Do you believe in ghosts? Why or why not?
I mean, I'd kind of like to? The idea that our loved ones are nearby, and that there's something mystical and maybe wonderful after our lives end, is powerful.
And I never want to say that I don't believe in ghosts because I'm always afraid a ghost will read that and decide to scare me. Like, the ghost is saying, "Believe in me now, motherfucker!"
So maybe I do. I dunno. But this question reminds me of a poem by Marie Howe ("Buying the Baby") that has remained with me for years, and seems the perfect answer to your question:
Sometimes I prayed so hard for God to materialize at the foot of my bed
it would start to happen;
then I'd beg it to stop, and it would.
So I guess I do believe.
(I bet you didn't think I read poetry but I do. It's one of my layers.)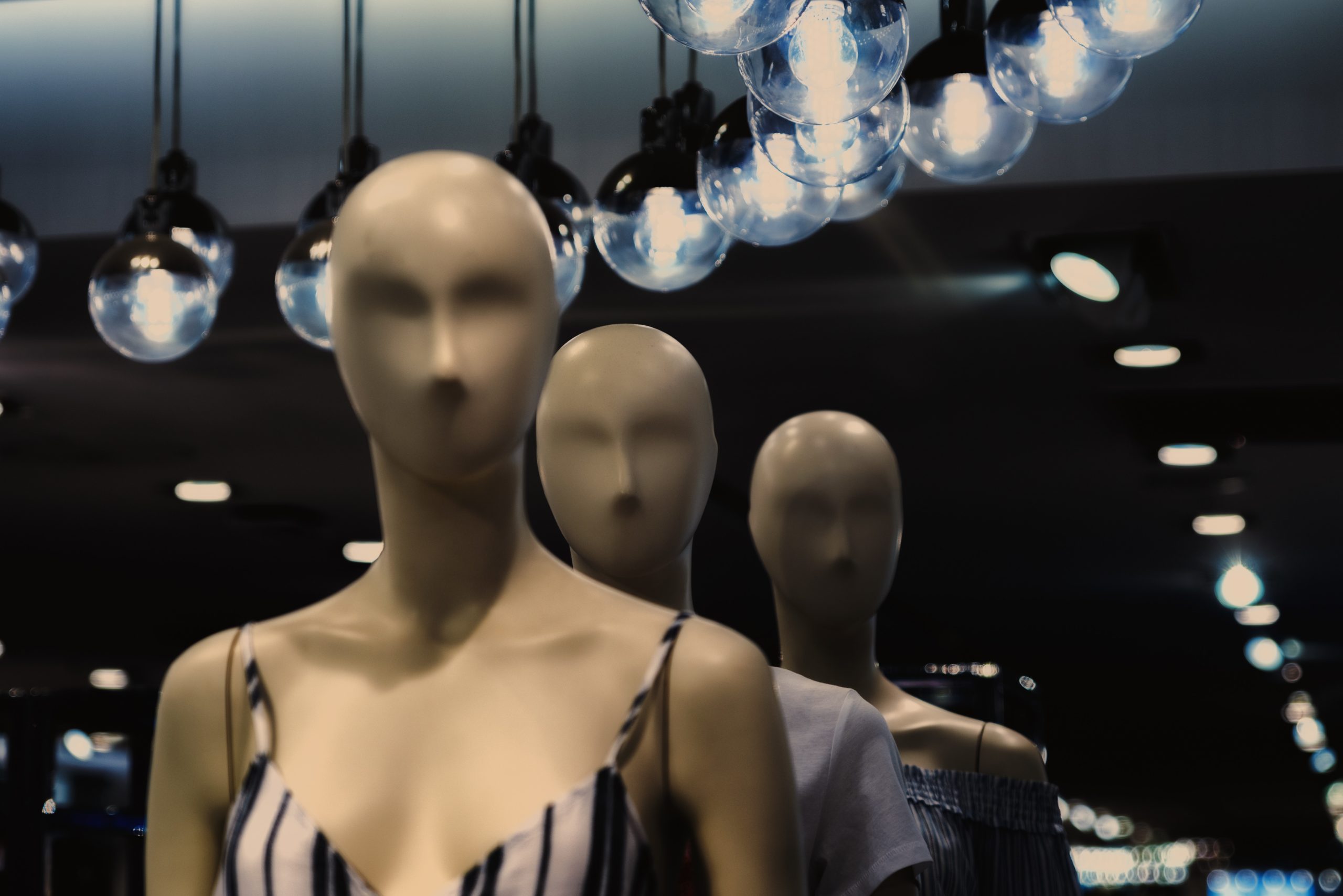 "I had a dream, when I was very little, of three women's heads sitting on a table in our living room."
Do you have a recurring nightmare?
I had terrible sleep paralysis growing up. I would lie in bed as a child, believing I was awake, but then realize I was still asleep. I'd hear (actually, dream I heard) people around me, sitting next to the bed and talking, but I couldn't move. I would strain to lift my arm or pull the covers over my face, as some sort of meek protection, and then discover, in fact, I was still asleep. But discovering I was asleep made me believe I was actually awake, and the process would begin again. It was exhausting and frightening.
Sometimes the people talking were my parents, sometimes they were strangers. Sometimes it was a figure standing at the foot of my bed, watching me. And I would try with all my might to wake up, to pry one eye open. I remember groaning, hoping that my parents would hear me and come wake me…but even those groans were part of the dream. In reality, I was lying in bed, entirely still. And the room was empty. And I was fighting and screaming in silence.
I still get hit by sleep paralysis – not frequently, usually when I'm exhausted. And it does worry me. Not so much for me, but for my son. I hope he doesn't have to go through that as he grows up, at least not as frequently as I did. I hope he's not scared that same way, calling for me to help him, and I don't come.
How do you deal with fear?
This sounds like a brave answer, but it's not because I'm not: I have to face it.
That's not to say I'd be the type to charge headfirst into battle or walk down the stairs to confront a killer. But the idea of not knowing a danger, and have it out there and waiting, isn't something I can distance myself from. That type of haunting will remain with me.
So a fear has to be confronted, but that doesn't mean I'm charging into a dark room, biceps flexed, roaring "BRING IT ON!" I'd have the cops go first, then peek over their shoulders.
"Twitter is a long field of people being loudly tortured for their sins…"
What is your greatest fear as a writer?
This time in social media is so threatening to people. Every day someone makes a mistake, and social media is relentless in its reprisal. Twitter is a long field of people being loudly tortured for their sins, and I would hate to be one of those people. Some are made for it, and they navigate that ground easily, casting insults and proclamations and brushing off comebacks. I'm not one of those people. The minute someone yelled at me, I'd probably just delete my account and join MySpace or something.
Strangers yelling at you, often stupidly, isn't really the fear, of course. The fear is that it's deserved, that you do something wrong worth exposing, and that every element of nuance is brushed aside. That your life is suddenly and irrevocably yanked from your control.
All of my answers in this interview, I now see, touch on something that's imperative to my happiness – a sense of control. Most of us have fashioned our lives to our liking, or we're attempting to. We can prepare to have that taken from us but, when it does happen, it's violent and unexpected and, often, not what we anticipated. I think that's where fear preys. It's what we can't imagine, but is often inevitable. Like the end of a good story. Or the end of a life.
—
Of E.A. Aymar's The Unrepentant, Publisher's Weekly wrote, "Readers who appreciate depth of character alongside gritty nonstop action will be rewarded." His newest thriller is the novel-in-stories anthology The Swamp Killers (in which he served as co-editor and contributor with Sarah M. Chen). He has a monthly column in the Washington Independent Review of Books, and he is also the managing editor of The Thrill Begins on behalf of ITW; he also serves on the national board of that organization. He was born in Panama and now lives and writes in the D.C./MD/VA triangle.